Please Check Your Email For Confirmation.
Subject: (Your name), Confirm your subscription
(check your spam or bulk folder as well)
As a gift for subscribing...enjoy the video below!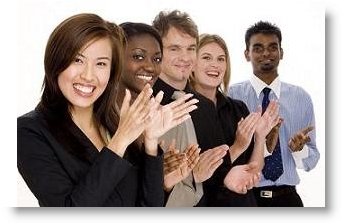 Seen the "Mac and PC" commerical? Try this one!


© Copyright 2007 WebMaster™ All Rights Reserved. No unauthorized duplication of this site is permitted without the expressed written permission of it's owner.